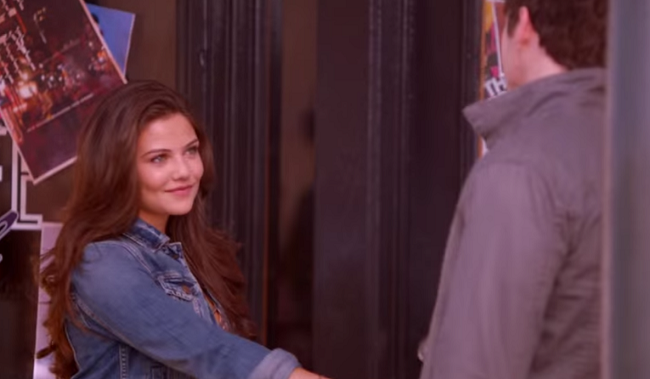 Thanks to E!Online we have some spoilery scoop about Davina, Mikael AND a new love interest. Check it.
Fernanda: Davina has become such a little badass on The Originals! What can we expect to see for New Orleans' best witch next season?

A much stronger (and funnier!) Davina, which we are so down with. "It's really cool to see little Davina completely controlling him," Danielle Campbell teased of Davina and Mikael's buddy sitcom-esque dynamic in season two. "They have a lot of banter. It's just fun. Davina is just completely sarcastic with him and doesn't care about anything he's saying." But he won't be the only new guy in her life as Davina is getting a new love interest. "There's a lot to feel out with it, so she's taking her time," Campbell said of the young witch's slow-burn of a new romance with a certain Teen Wolf guest star.