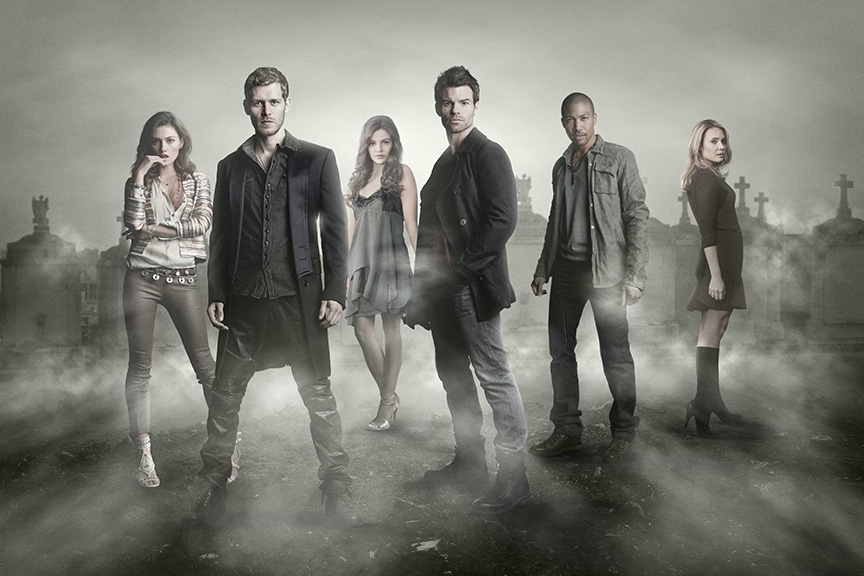 That's right lovelies, The Originals cast and producers will be on hand once again for a panel and singing at the 2014 San Diego Comic Con. Details on the panel below, with more info to come!
Friday, July 25th – 4:15pm to 5:15pm
EPs, Julie Plec and Michael Narducci with cast, Joseph Morgan, Daniel Gillies, Phoebe Tonkin, Charles Michael Davis, Leah Pipes and Danielle Campbell will treat fans to Q&A panel following a special video presentation in Ballroom 20.
UPDATE: The Originals cast will be participating in an autograph signing at the WB Booth at SDCC, Friday, July 25th at 11:45AM PDT. Fans will need to arrive at the WB Booth that day at 6:30AM for ticket drawing.