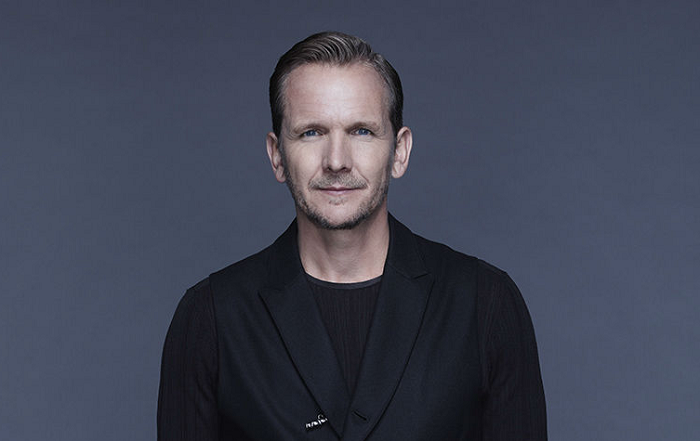 Check out this new interview with Sebastian Roche from E!Online. Will Mikael and Esther come face to face?
"He doesn't know Esther returned too," Roche said. "I can't wait until they meet and find out they've both returned. It will be quite interesting when Mikael finds out that he's surrounded by his entire family again. The emotional ramifications of that encounter will be fascinating. We don't know if she's going to come back as who he knew 1,000 years ago, but she's still the embodiment of his wife. She was someone that he loved deeply and she was torn away from him. Then he took the blame for her death, so of course it's going to be very emotional."
Read more of the story over at E!Online.