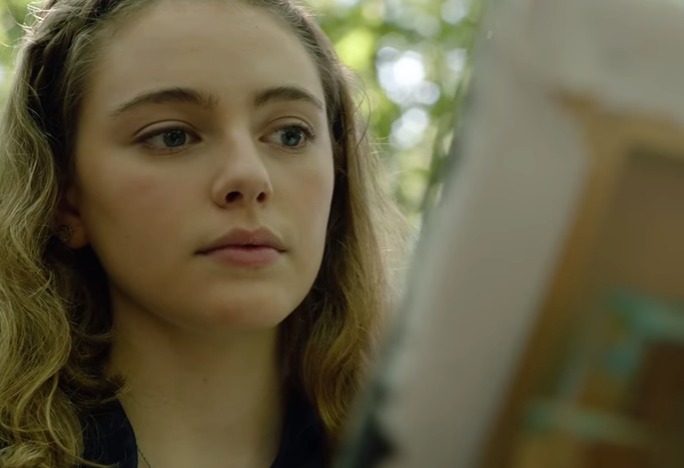 Who is Landon? Is he a new love interest for Hope?
Thanks to TVLine, we have some scoop on a new character coming to The Originals. Here are the deets!
Do you know anything about The Originals Season 5? Any more characters coming back? –Joey
I can't confirm any returning favorites right now, but the show is introducing a new character that sounds an awful lot like The Vampire Diaries' Matt Donovan. The newbie's name is Landon, and he's described as a thoughtful, romantic kid desperate to escape his broken home and the small southern town in which it stands. Despite being human, Landon apparently has a shady past — and investigating it could lead him into the dangerous world of the supernatural. And Landon isn't appearing until close to to the end of the show's final season, so with that Hope-centric spinoff still on the table, it's entirely possible that Landon's story won't finish on The Originals.
The Originals' 5th and Final Season Premieres mid-season in 2018 on The CW