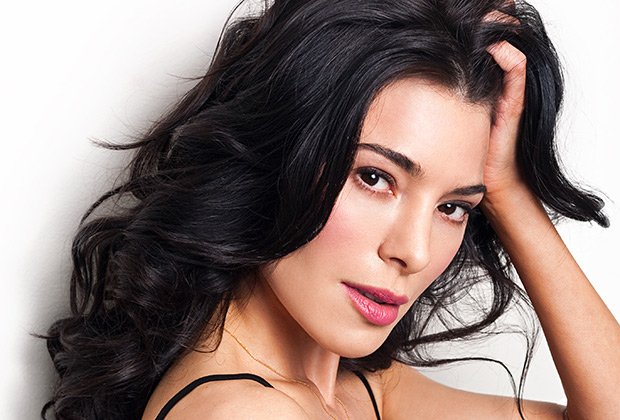 Meet Mysterious Vampire Antoinette!
Thanks to TVLine, we've learned that Once Upon A Time's Jaime Murray has joined The Originals in its fifth and final season. Details below!
Murray will appear in the upcoming final season of The CW's The Originals (premiere date TBD), TVLine has learned exclusively, playing Antoinette — a beautiful, "old-school" vampire who meets Elijah shortly after he loses his memories. Her flirtatious, free-spirited nature masks dark secrets about her painful past.
Antoinette will be introduced in the third episode of the season, which is directed by star Joseph Morgan.
Read more over at TVLine.
The Originals returns with its 5th and final season in 2018 on The CW