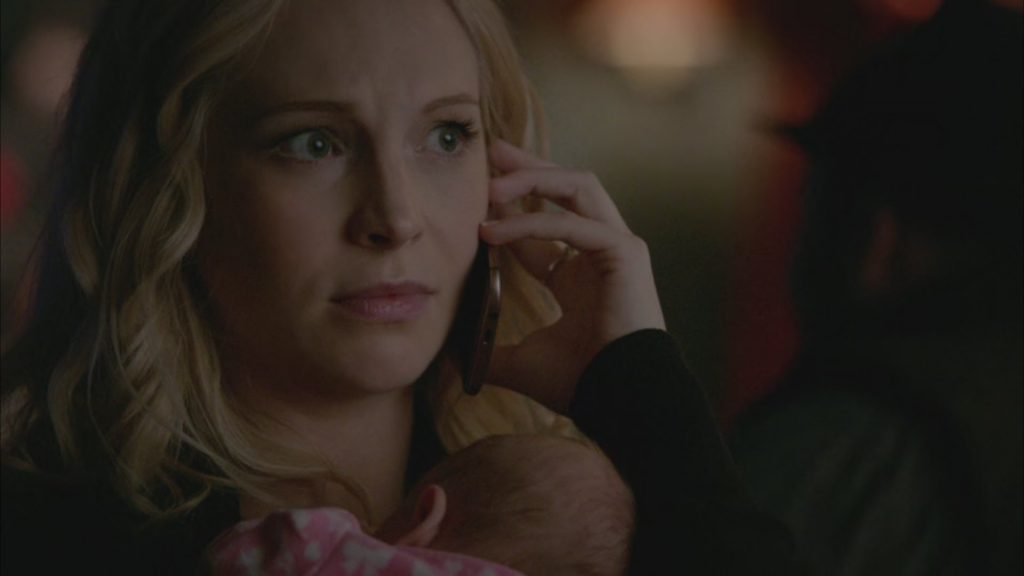 Will Klaus and Caroline Reunite?
The Vampire Diaries star, Candice King, portrayed the smart and beautiful blonde vampire, Caroline Forbes, who caught the eye and heart of the seemingly callous Niklaus Mikaelson. TVD concluded an eight season run this spring but its addictive spin-off, The Originals, returns for a fifth season mid-season on CW. Great news for both TVD and Klaroline fans alike, Candice King is set to reprise her role on the season five premiere of the hit supernatural drama according to TV Line.
Sadly, no further details have been revealed about her appearance or if she'll even cross paths with Klaus. Remember in the season four finale of The Originals in order to save Hope from The Hollow, the Mikaelson siblings ended their centuries long promise of 'Always and Forever.' Agreeing to never see one another ever again or see Hope, Klaus, Elijah, Rebekah, and Kol each embodied a part of The Hollow. Free from The Hollow, Hayley decided to send Hope to the Salvatore School for gifted children in Mystic Falls, owned and operated by Alaric and Caroline. So perhaps we'll see some kind of interaction between Caroline and Hope at school. Maybe Hope's struggling with Klaus' absence and Caroline is able to help her by telling her more about her Dad. Or just maybe Klaus stops by Mystic Falls to check on Hope and seeks out Caroline for information on how his daughter's doing. Whatever the circumstances may be, it will be great to see what our beloved Caroline Forbes-Salvatore has been up to.