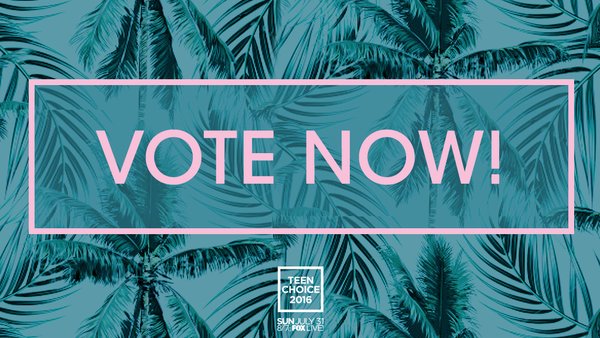 It's that time of year again, and this year Joseph Morgan is among the nominees for the 2016 Teen Choice Awards!
We would like to congratulate Joseph for being nominated for Choice TV Actor: Sci-fi/Fantasy.
Head on over and vote for Joseph HERE! More details on voting below.
Via The Official Teen Choice Site:
Voting is officially open via TeenChoice.com, the FOX NOW app and Twitter. Starting today throughThursday, June 2 at 12:00 PM PT, fans can vote once each day per category, per platform user ID, for their favorite TEEN CHOICE 2016 Wave One nominees. Vote via Twitter by tweeting a category hashtag (please see below) with the nominees name (either @nominee or if the nominee does not have a Twitter account use #nominee). You may only vote for one Teen Choice nominee per Tweet.
For voting rules and more information, visit teenchoice.com/rules and FAQs at teenchoice.com/faqs.
Celebrate this year's top teen icons in television, music, film, sports, fashion, comedy and digital when the choicest, star-studded two-hour event airs LIVE Sunday, July 31 (8:00-10:00 PM ET live/PT tape-delayed) on FOX.