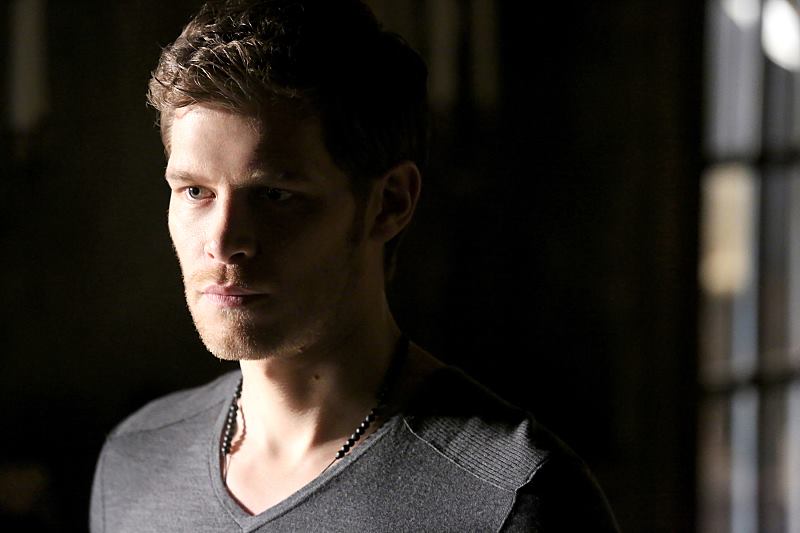 People sat down for proper chat with the charming Joseph Morgan. Check out Joseph's thoughts on a crossover with The Vampire Diaries.
Fans are always dying to know whether there will be another Vampire Diaries/Originals crossover. There have already been two, but will there be another in the future?

There's always the possibility. The timelines still remain the same. At the end of the day, it's not up to me, but the one thing I would say is that all of the writers on both shows will do something like that only if it furthers the story. It wouldn't be, like, a holiday episode where Klaus takes a day off from fighting for his child to spend time with Enzo (Michael Malarkey) in Miami. But I'm sure they will do it again – why wouldn't we? We have the opportunity to bring the worlds together and expand on that whole world, so, yeah.

Especially since we haven't seen Stefan (Paul Wesley) there yet, and he and Klaus were tight back in the day, and Marcel (Charles Michael Davis) kind of took over Stefan's role as we knew it when we first met Klaus in The Vampire Diaries.

I know! That would be great, wouldn't it? Now that you mention it, I think I was pitching to Julie [Plec, creator of TVD and The Originals] at a party a while back that Damon (Ian Somerhalder) should come for an episode, but, like, my whole pitch was, "Because it would be fun." Right? It will be really fun if Klaus is like, "I've brought in an old friend to deal with this certain thing," and, like, Damon Salvatore walks into the compound.