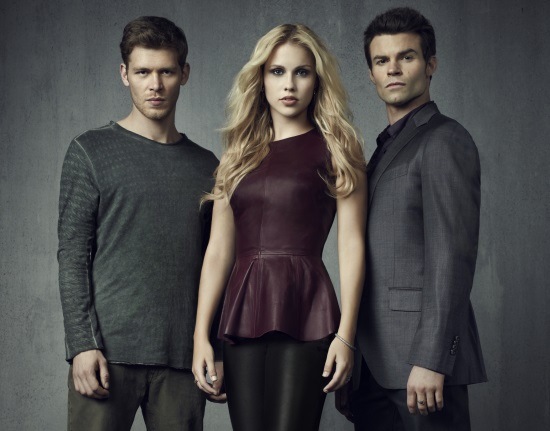 We have some awesome news for you guys! Thanks to Alloy Entertainment for the heads up, today it was announced that Harlequin will be releasing 3 books based on the television series.
According to a recent announcement on Mediabistro.com, the books will consist of entirely fresh stories about the Original vampire characters and their pledge to remain together a thousand years ago. (Always and forever!) The books will be published under the Harlequin HQN imprint and are scheduled to hit bookstores in February 2015, April 2015 and June 2015. The timing comes along with the conclusion of the second season of the show.
So what do you guys think? Pretty exciting, right? I can't wait!