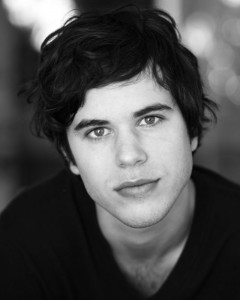 Check out the latest scoop from E!Online!
Stacey: Loving The Originals! Got any scoop?

Davina is getting a love interest! The powerful witch currently locked in Marcel's attic will find some time for romance when Pretty Little Liars' Shane Coffey guest stars, we can exclusively reveal. Unfortunately, Tim has a run-in with Klaus and that will probably go as well as you'd expect it to.