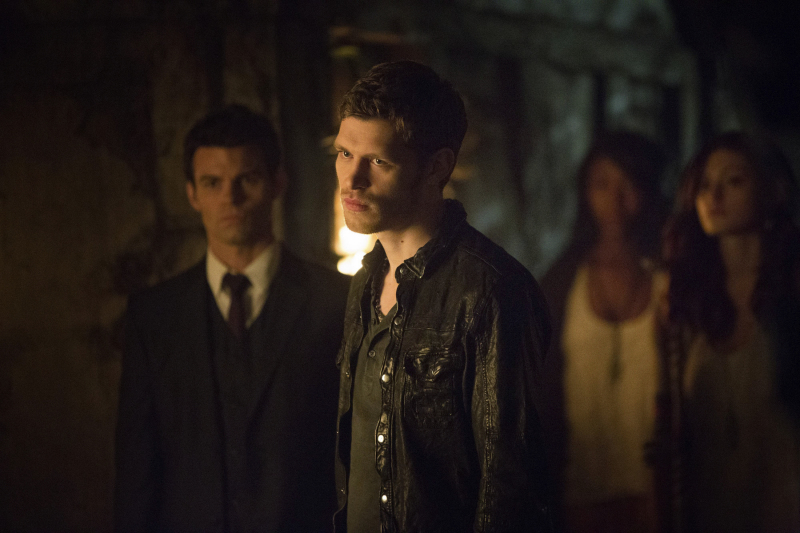 Thanks to Zap2It, we have some more scoop from yesterday's The Originals TCA Panel.
Though "The Originals" began as a spinoff of The CW's uber-successful "The Vampire Diaries," don't think that you have to watch one to enjoy the other. Executive producer Julie Plec assured the room of journalists at The CW TCA press tour on Tuesday (July 30) that "The Originals" will be its own show independent of "TVD."

"We just had an audience grow up with us for four years on 'The Vampire Diaries.' That show set the stage of a coming of age story cemented in the idea of first love and the struggle with becoming a vampire," Plec said. "This is a show not about struggling to be a vampire. It's about embracing vampirism and reveling in it. It's about the power of the family community and the power struggle over the family community and the supernatural community and an entire city. We like to look at it as like we graduated high school and went to college and we're getting our Master's Degree on 'The Originals.'"
Read the rest of the story over at Zap2It.