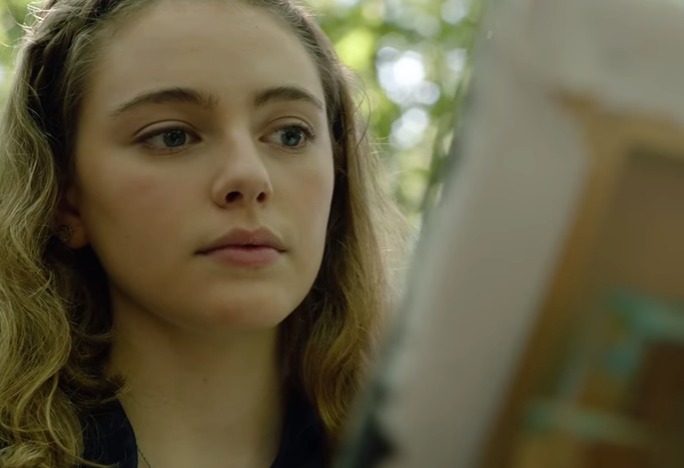 Hope Mikaelson Narrates the story of The Originals!
The CW has released The Originals sizzle reel that was presented to San Diego Comic-con goers just minutes ago during their last Comic-Con panel. We get our first look at the new teen Hope. Watch below!
The Originals Finale Season Premieres Mid-Season on The CW!