Daniel Gillies' New T-Shirt Campaign Has Launched!
A Message From Daniel:
"Purchase a shirt and support the incredible organization of Oxfam. Money raised will supply food, clean water, sanitation and tremendous care to refugees around the world, including people affected by the conflict in South Sudan." Love, DG. Purchase this t-shirt HERE.
Daniel Gillies is currently in Uganda with Oxfam, here is some info about what they are doing over there.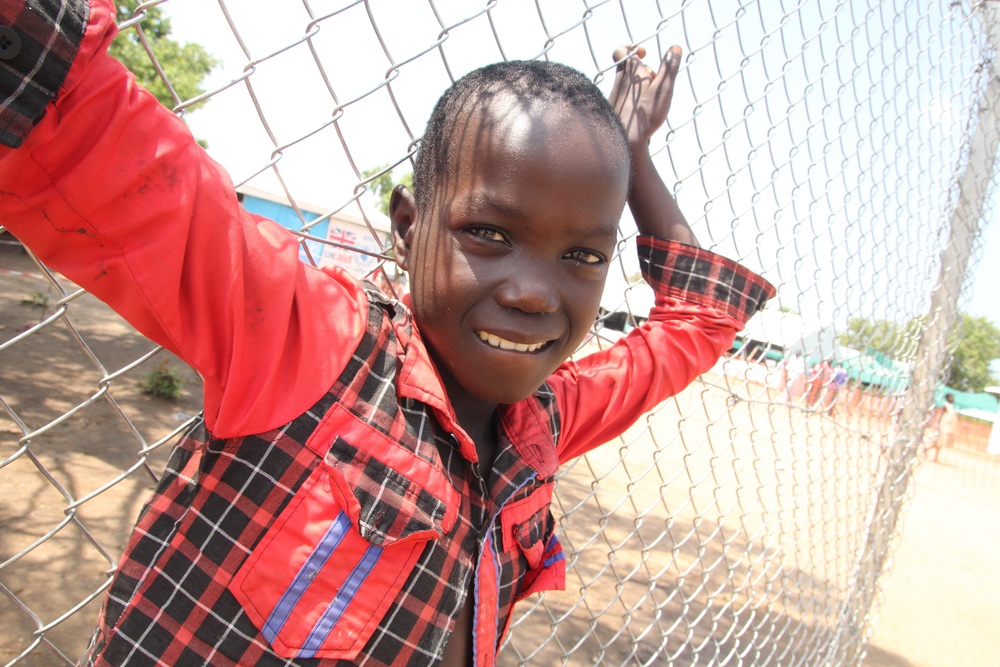 ABOUT THE CAUSE
We are in the middle of one of the most severe humanitarian crises in recorded history. A massive hunger crisis is threatening the lives of 20 million people across parts of Africa and the southern Arabian Peninsula. Worldwide, more than 65 million people have been forced to flee their homes due to conflict, violence and disaster. While so many families are seeking help and refuge wherever they can find it, your action now can save lives.
Purchasing a limited-edition "My Voice. Our Fight" t-shirt will help Oxfam provide immediate aid to people around the world, while defending their rights to live with security and dignity. Oxfam believes that providing material goods is not enough and we must tackle the root causes of instability by applying pressure on governments and international partners to find lasting solutions. Proceeds from your purchase will go to support Oxfam's programs to end poverty, hunger, and social injustice around the world.
Right now, Daniel is on the ground in Uganda witnessing the injustice that so many families are experiencing. Learn more about his trip by visiting https://www.instagram.com/mr.danielgillies/?hl=en
To learn more about Oxfam, visit www.oxfamamerica.org