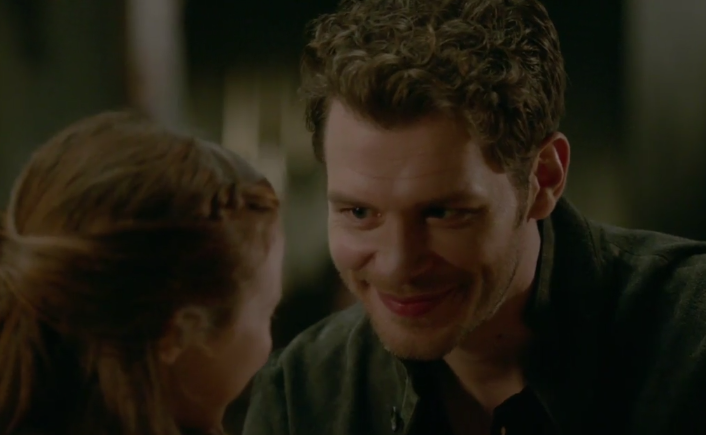 Klaus and Hope Moments are the Best!
The CW has released the producer's preview for tonight's episode "Queen Death". Michael Narducci takes us inside the episode. And thanks to ENews we have a preview clip to share as well of a precious scene between Klaus and Hope. Watch below!
The Originals airs TONIGHT at 8/7c on The CW.