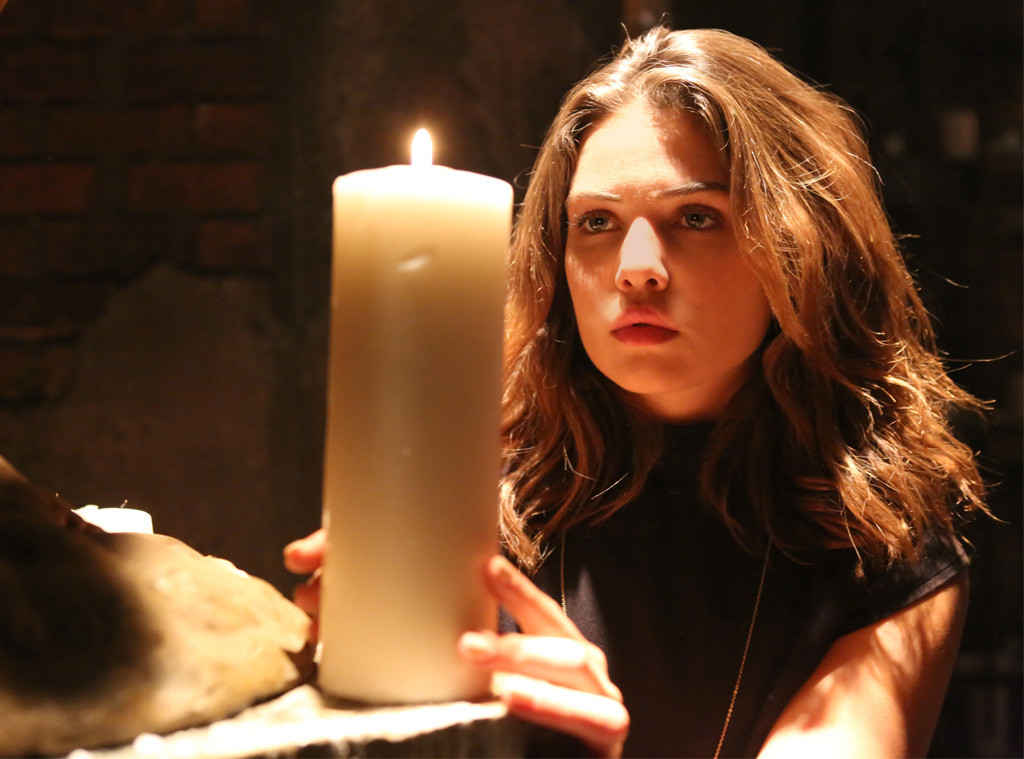 Thanks to E! News, we have learned that Danielle Campbell is scheduled to make an appearance in the May 12th episode titled "Voodoo In My Blood".
Via E! News:
Danielle Campbell is returning to The Originals for one episode, E! News can exclusively reveal. She'll reprise her role as Davina Claire in the May 12 episode of the CW series, called "Voodoo in my Blood."

In the episode, Hayley (Phoebe Tonkin) and Klaus (Joseph Morgan) travel to the ancestral world after being summoned by the ancestors, and while there, they come face to face with Davina. She's the one person who holds the secrets to stopping the Hollow, also known as the creepy evil force that's taken over New Orleans.