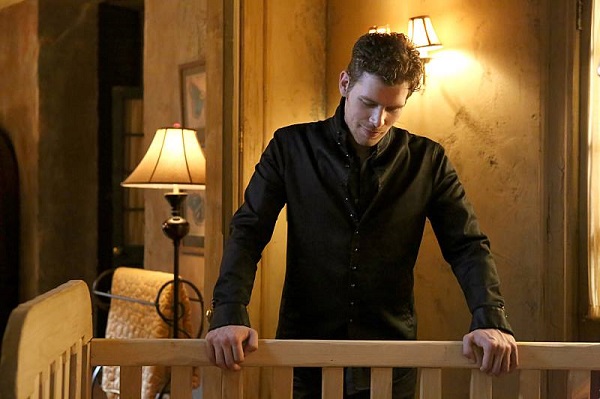 Hope you're liking the new "13 Things!"
Let's see now, where were we?  Oh, right, everyone's still pissed at Klaus, someone's hunting wolves in the Bayou, Elijah has set up a beautiful spread for Hayley's one day of humanity this month, Davina's Regency is being threatened, and she's captured Hayley – wanting something from the hybrid before she'll let her go to Hope.  In this version of NOLA, you don't need credentials to visit a crime scene, give your non-expert opinion on a strung-up corpse, and meet the Detective in charge of the investigation.  Oh, and Lucien (former servant turned vampire friend of Klaus) is……insane.
Caught up?
Alrighty.  Here we go with this week's Top 13 (ok, maybe 14) Things We Learned: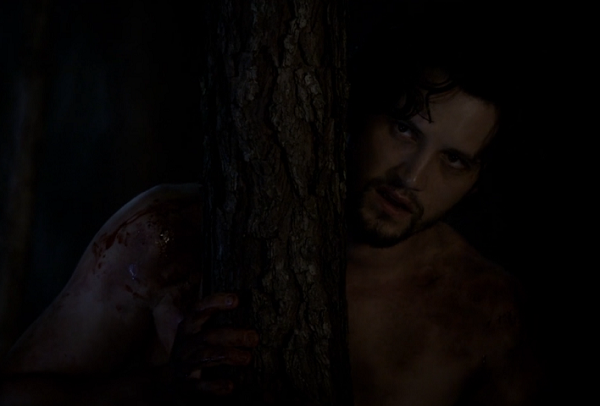 1. Jackson is still around, and Elijah remains the "noble one," offering his own blood to rival-for-Hayley's-heart Jackson after digging bullets out of his chest.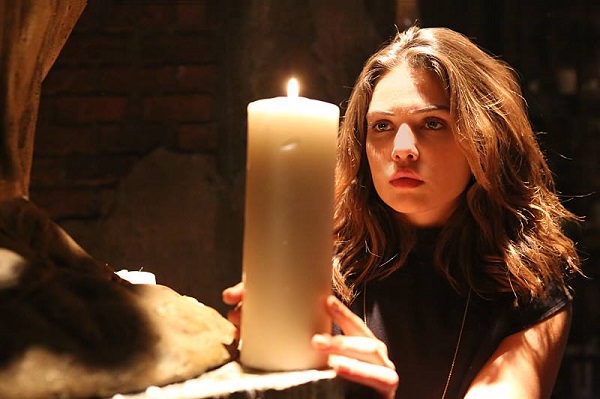 2.  Davina is a force to be reckoned with, while it seems Hayley plays the caged animal well.  Cutting a lock of hair from her head, Hayley agrees to kill Kara (the witch who challenged Davina last week) and Davina makes sure that Hayley is cloaked from all magic and able to hold her human form for as long as the candle she's anointed burns.  And Davina's cloaking spell is strong enough to keep Frey from scrying Hayley.  While Davina chants over the candle meant to keep Hayley human, her eye begins to bleed. The ancient witches are refusing to help her, and Hayley begins to change while on Kara's trail. After some begging and admitting that Hayley can also be used against Klaus, the candle lights itself and the change stops for both Hayley and Jackson.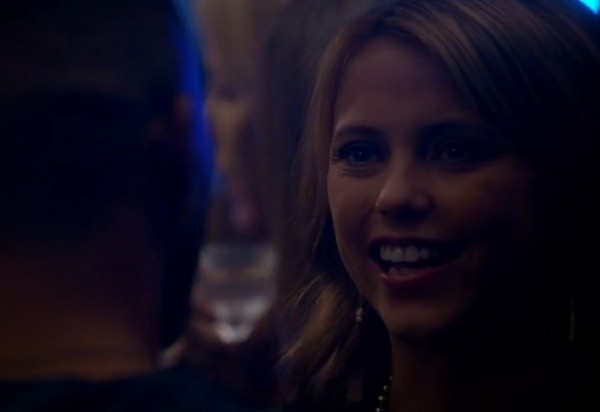 3.  Freya likes a good dance club, and Marcel is big into keeping up the "feed on the tourists" plan – encouraging Freya to leave before the frenzy starts. Klaus threatens a young man that Freya brings home – playing the doting big brother quite well. (And much like he did with Rebekah. No man is good enough for his little sister.)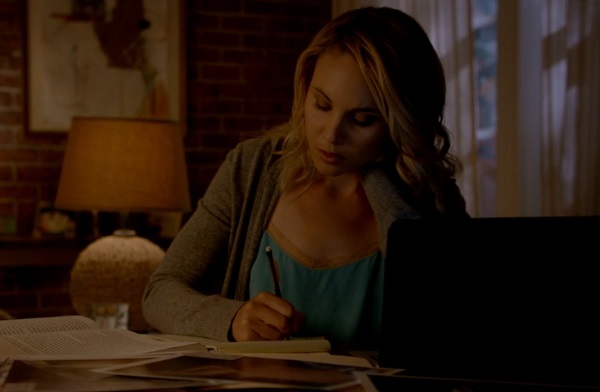 4.  Cami is still not a certified Forensic Psychologist, but she's doing research, so she should totally be allowed to be on a crime scene.  (Sorry, but this bugs the crap outta me.  I have several friends in various forms of law enforcement, and they all agree that this idea stretches the bounds of reality.  However, it is a show about vampires, witches, werewolves, and hybrids….so I suppose I should let it go.)  In researching "facial mutilation" she's surely thinking of Klaus as she writes down all the reasons someone would do that.  And then she Googles Lucien.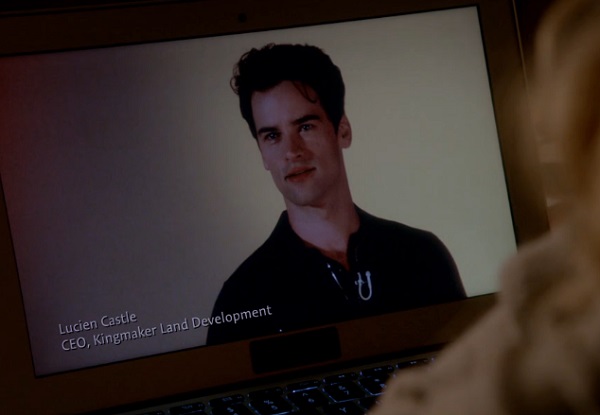 5.  Kingmaker Land Development's CEO?  The one and only Lucien Castle.