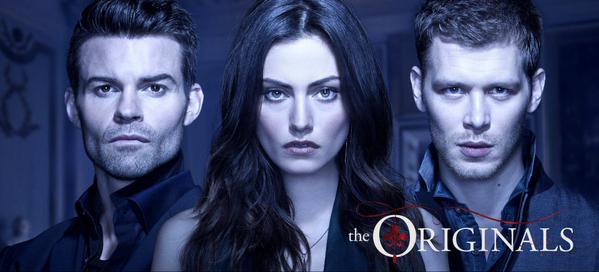 TV Line's Ask Ausiello has some Originals scoop for us! New characters coming!
Question: Any new faces coming to The Originals in Season 3? –Ashley

Ausiello: How 'bout three new faces, Ash? I'm told the CW drama's third season will introduce Aurora, a sexy vampire capable of turning on a dime and unleashing her dark side; Lucien, another good-looking, calculating vamp who comes to town with a personal vendetta against the Mikaelsons; and Detective Will Kinney, a handsome lawman determined to bring wrongdoers to justice — even if he has no idea said scalawags could be sporting fangs.