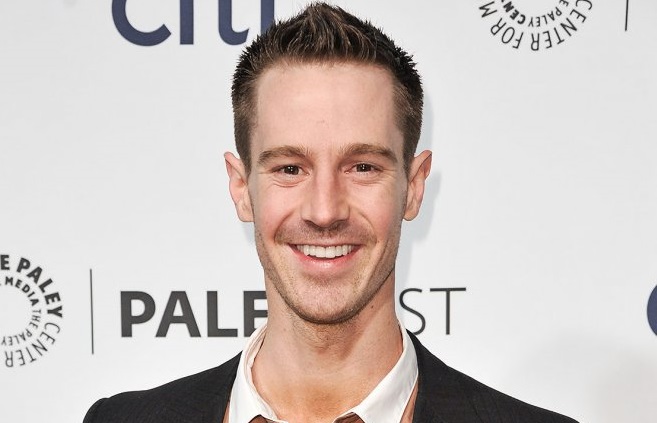 Great news guys! THR reports that Veronica Mars alum, Jason Dohring has been cast in The Originals. Check out the details below.
Jason Dohring is staying in The CW family.
The Veronica Mars alum has landed a recurring role on the network's Vampire Diaries spinoff The Originals, The Hollywood Reporter has learned.
Dohring — who most famously appeared as Logan Echolls on UPN/The CW's Veronica Mars, and reprised the role in Rob Thomas' 2014 film — will make his Originals debut in the third season premiere. He'll play Detective Will Kinney, who is described as smart and confident with a very clear sense of right and wrong, who is out to bring the forces of evil to justice. And while Kinney doesn't know exactly what's going on in New Orleans, he has a strong suspicion that something strange is happening beneath the surface of the city.