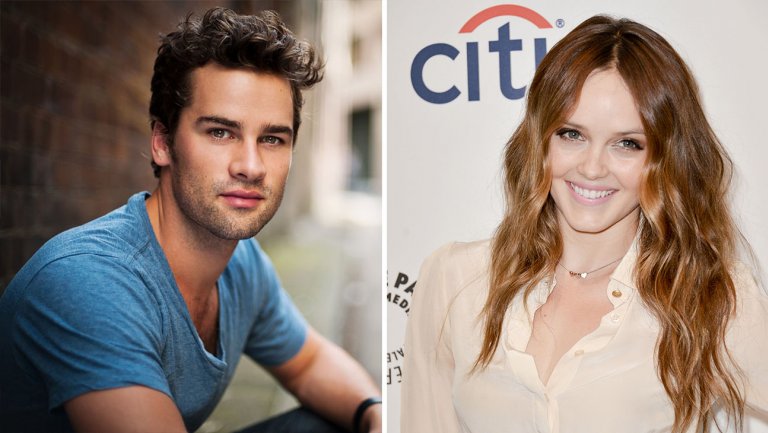 THR is exclusively reporting that Andrew Lees and Rebecca Breeds will be joining the cast of The Originals for Season 3.
Andrew Lees (The Pacific, Your Family or Mine) and Rebecca Breeds (Pretty Little Liars, We Are Men) have joined The CW drama in a recurring capacity, The Hollywood Reporter has learned.

Lees will play Lucien, a member of Klaus' sire line who comes to New Orleans with a secret agenda involving Klaus. He's described as intelligent, charming, wildly successful and at ease with princes and paupers alike. He prides himself on being two steps ahead of everyone else.

Breeds will play the enigmatic Aurora, who is described as sexy, seductive, witty and free-spirited — the life of the party. However, she also has a dark side, and is also known for being malevolent, dangerous and extremely violent.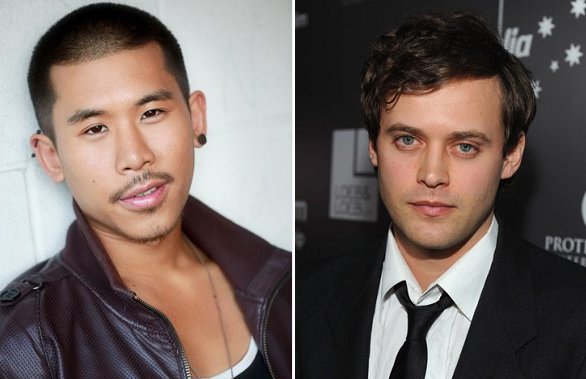 Also, EW is reporting exclusively that Lawrence Kao (The Walking Dead) and Oliver Ackland (Satisfaction) will also be joining. Here is more on their characters.
Kao will play Van, a handsome, stubborn witch who has always stayed out of coven politics. But when tragedy strikes, he finds himself inescapably drawn into the beginnings of a way. Kao will recur starting in episode 2.

Ackland, meanwhile, will play Tristan, a handsome and mysterious vampire who has a long and complicated history with the Originals. Both charming and worldly, a man born into such wealth and power that he carries with him the cool assurance of his own superiority. With those he loves, he can be equal parts warm and caring, obsessive and co-dependent. But with his enemies, he is cruel and completely merciless. Ackland will recur starting in episode 2.