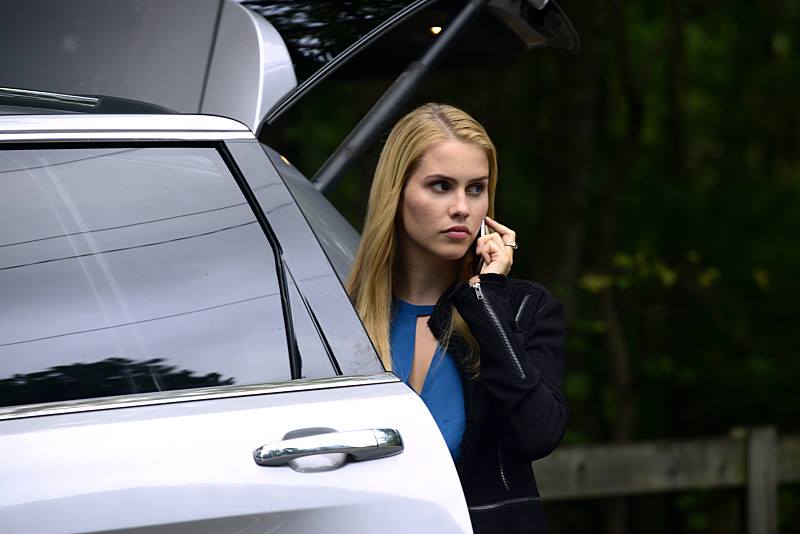 Both ETOnline and Access Hollywood chatted with Claire Holt recently on her return to The Originals in tonight's episode "The Brothers That Care Forgot".
Via ETOnline:
ETonline: We have all desperately missed seeing Rebekah on our screens each week, what has she been up to with baby Hope?

Claire Holt: She has just gone into full mother-mode. She's nurturing and raising this baby as if it were her own and just loving it, and it's just really made her realize, if she didn't already know, how much she craved having a child of her own. She's really fiercely protective and wants to ensure the safety of this baby. It's really a nice thing to see and it's a really beautiful character trait of hers, I think.
Via Access Hollywood:
Rebekah has been doing well on her own, with Hope, but she will need the help of her brothers in Monday's episode with Mikaelson mom, Esther, hot on her trail.

But could having to move quickly with an infant present problems?

"She's an Original vampire, so it's not impossible, but it's certainly much more difficult to keep hidden with a child, so she relies on her siblings and and they come up with a plan and they do their best to keep her safe," Claire said.