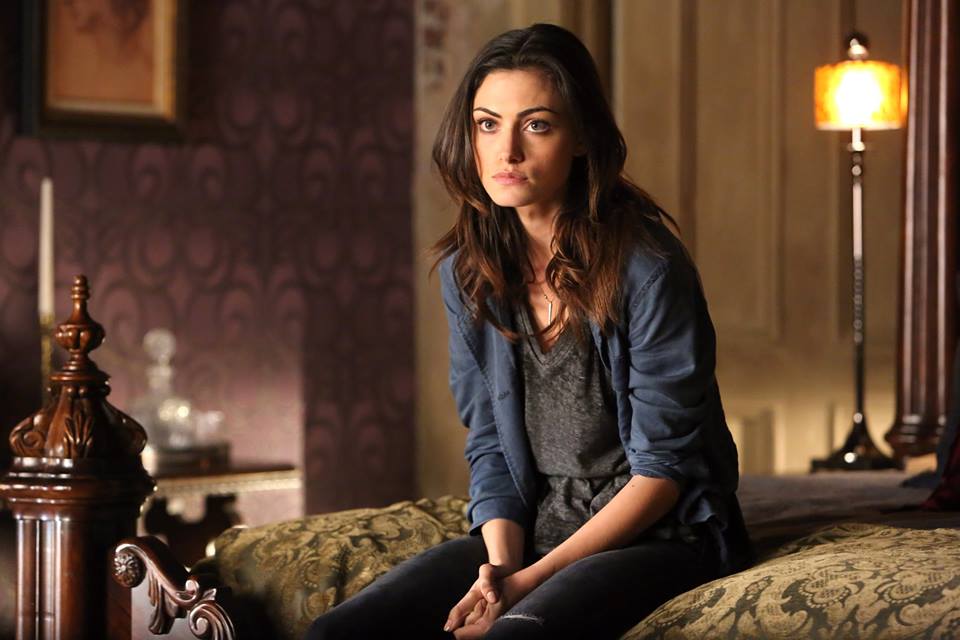 Check out the latest interview from TVLine with Phoebe Tonkin. See what she says about Hayley and Elijah.
TVLINE | I'm told there'll be some growing "tension" between Hayley and Elijah this season — even more than before. Can you elaborate?


It's sad, because they obviously care about each other very much, but now that Hayley's a hybrid, she's petrified that Elijah won't respect her or try to be in love with her the way he did when she was just a gypsy werewolf girl. She doesn't want to get hurt again, and it's not that she's ashamed, but she's very confused about her identity. She's angry, resentful and hostile about the fact that she's now a hybrid. I don't think she wants to include Elijah in that anger she's feeling right now.