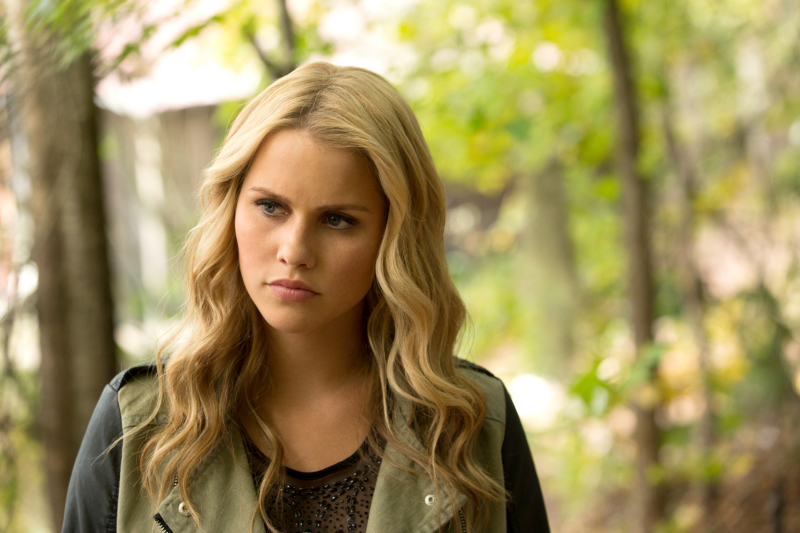 E!Online has posted more of their interview with Originals' EP, Julie Plec. Check out what Julie has to say about Rebekah's return and more!
So when will we see the Original sister back on the CW series?

"We'll be seeing her before the holidays," Plec teased. "In fact, we'll be seeing her for the holidays. The midseason cliffhanger will have a little dose of Rebekah."

While that news is enough to make our day—no, our week—Plec also dropped some major scoop just in time for the season two premiere tonight, including an upcoming "Romeo and Juliette" love story for Josh (Steven Krueger), why Hayley (Phoebe Tonkin) and Elijah (Daniel Gillies) aren't "meant to be," whether Klaus (Joseph Morgan) will get any loving this season (perhaps from Cami [Leah Pipes]?) and even a long-awaited update on fan-favorite couple Klaroline!