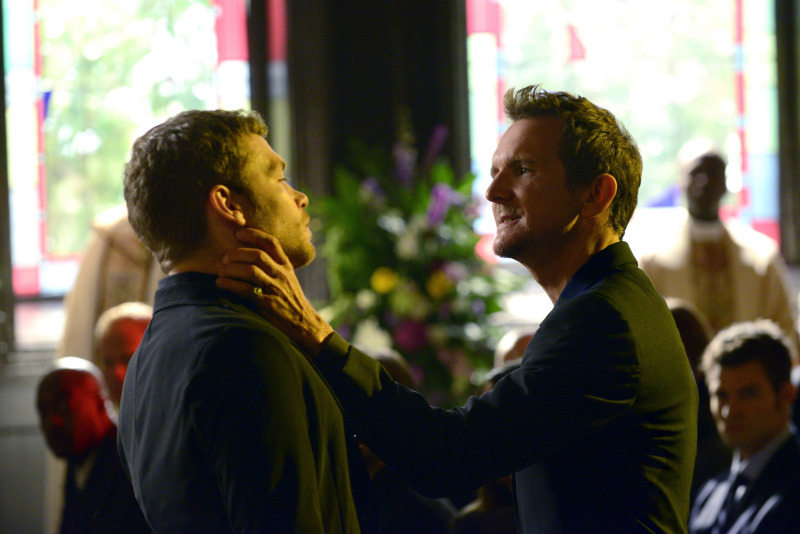 KSiteTV caught up with Julie Plec at the 2014 CBS/Showtime/CW Summer TCA Party where she teased the upcoming Season of The Originals.
What can you tell me about The Originals Season 2? You've already shot a few episodes, right?

We've shot three, and I just saw the Comic-Con cut down for the trailer we're showing, and it's so damn good. It's like a movie; it's like a feature film. Basically, The Originals this year, we're approaching it from less of a turf war Mafia tone and more of a fable/Grimm Fairy Tale kind of tone. You have the wicked witch of a mother who's come back; you have the vampire hunter of a father who's come back. You've got this family warring, trying to hold on to their home against the evil sorceress and the terrible beasts, and all of the fun that we can have with that.

It's about revenge and the attempt to clean up their home so that they can bring their child back, only to realize that their greatest enemies are actually their own family.
Read more from the interview where Julie also teases TVD Season 6 over at KSiteTV.