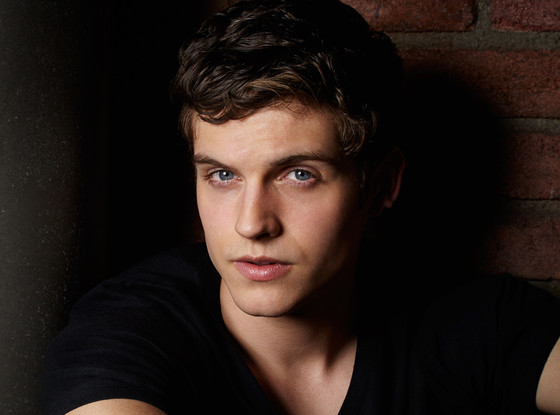 E!Online is reporting exclusively that Teen Wolf's Daniel Sharman has been cast in Season 2 of The Originals. Daniel will play Kaleb, a new witch in town! Read on!
The Originals has cast Teen Wolf fan favorite Daniel Sharman in a major season two role, E! News has exclusively learned. Go on, take a moment to process the awesomeness of this casting news. We'll wait. Got all your squealing out? OK, let's move on!

So who will Sharman, who is also known for his work in feature films such as Immortalsand The Last Days of  Edgar Harding, be playing on the CW hit when it returns for its sophomore season? Kaleb, the handsome, devilish and charming new witch in the French Quarter's coven.

Intent on wreaking havoc, wooing women and causing as much chaos as possible, Kaleb has been deeply wounded by a horrific family upbringing and covers his emotional bruises with a wicked sense of humor, as well as a wicked temper. When you're on his good side, there's no better party. Get on his bad side? Well, you'll regret it.