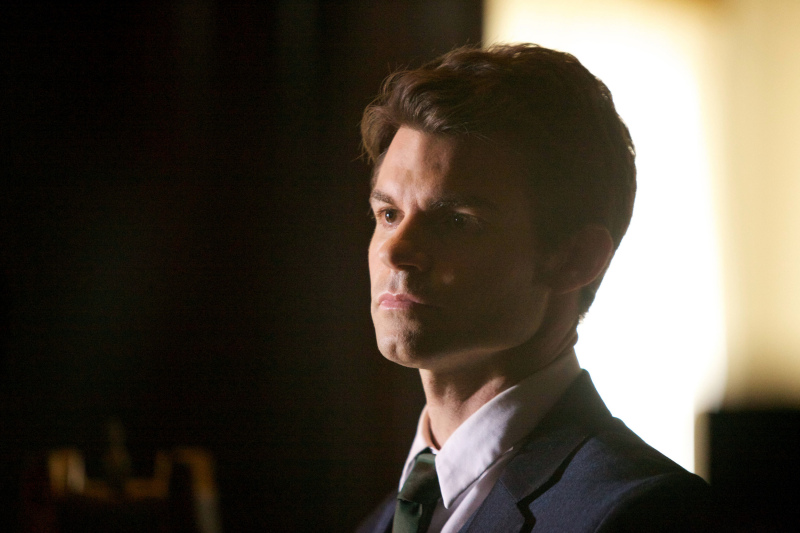 Check out this interview with Daniel Gillies from ETOnline. Daniel talks about the episode and that shocking ending, so SPOILER ALERT, to those that have not scene The Originals Series Premiere.
ETonline: What was your reaction to finding out Klaus would be daggering Elijah in the closing moment of last night's premiere?

Daniel Gillies: It's funny, I remember thinking there was no way they'd ever be able to stake me again without there being a slightly comical effect, but when I read it, I thought it set a really great tone for the show. There's a sense of ruthlessness in that moment. It reveals what a mercenary Klaus is going to be, politically-speaking. Certainly Klaus' quest was going to be for power, and I think Julie wanted that to be at the forefront thematically. Essentially, no one is to be trusted. At any time there could be a clandestine plot, a deep betrayal and anyone could be traitorous at that moment.
Read the rest of the interview over at ETOnline.